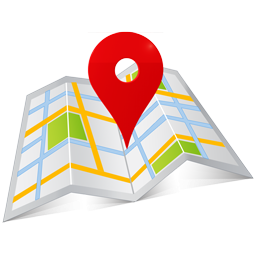 Belgium
An exciting quest for forgotten, abandoned and doomed places.
1/ Abbaye de Villers
A magical and peaceful ruined Cistercian abbey in what is now southern Belgium.
2/ Fort de la Chartreuse
This abandoned Belgian fortress is purposefully being left to nature.
3/ Blegny-Mine
Descend into the tunnels to experience the life of a coal miner.
4/ Gare Du Montzen
Abandoned since 1998, this train station has become an oasis for urban explorers.
5/ Sanatorium du Basil
An early 20th-century sanatorium, long abandoned and now being reclaimed by nature.