Lorraine's hidden battlefields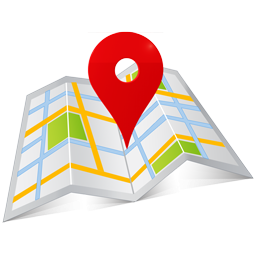 France
On 3 August 1914, Germany declared war on France. The Great War entered Meurthe-et-Moselle near Lunéville, Gerbéviller and Rozelieures.
This was the beginning of the Great Battle of Lorraine. The fighting took place around the Grand Couronné to the east of Nancy (Champenoux, Courbesseaux ...) and around Saint-Dié. In the centre, the German armies will try to pass through the Trouée de Charmes, located between the stronghs of Toul and Épinal. Following this, the front (in Lorraine) will stabilise for the next four years.
During these four years of war, many sinister battles took place on our territory. In Gerbéviller, the town was set on fire, looted and dozens of men and women massacred by the German army. In Vitrimont, the hill of Leomont was taken in turn, taken over nearly 8 times by both sides, on the night of 25 to 26 August 1914 alone. In Montauville and Fey-en-Haye, heavy fighting took place at Bois-le-Prêtre, a strategic passage of the Saint-Mihiel salient ......
Under construction