Chernobyl Nuclear disaster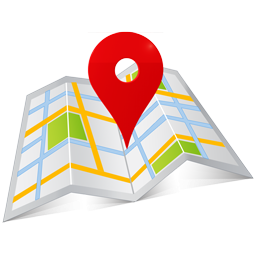 Ukraine
It is April 26, 1986, a very ordinary day in Ukraine. In Pripyat, 18 kilometers northwest of Chernobyl where nuclear reactor number 4 was running, a test would be carried out. To perform this test the safety systems had to be switched off.............
The accident at the Chernobyl nuclear power plant was the biggest disaster in the history of human nuclear energy. The explosion took place in the fourth block of the powerplant just 120 km from the capital of Ukraine, Kiev and near the Belarusian border.
Experience the most exciting, educational and unforgettable tour of your life!
3d/2n - Min 2 pers
from € 295.00 pp
4d/3n - Min 2 pers
from € 490.00 pp