"Forgotten fronts" drag you into the trenches of the First and Second World Wars.
Below are some unknown and largely untouched historical destinations.

WWI: Dark Travel introduces us to the forgotten and relatively unknown fronts of the First World War.

WWII: Secret SOE operations and places of horror behind the Second World War.

This historical and archaeological legacy of forgotten fronts is authentic.
Testimonials from WW 2
Places of horror during WW 2.
A shocking tour full of betrayal, executions and madness in the wake of Nazi barbarism.
La "Résistance" de "Maquis" as a secret army played an important role in destroying the infrastructure of the Germans in the preparation of D-Day.
"Das Reich" SS division in France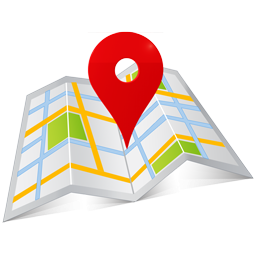 France
The massacre of Tulle and Oradour-sur-Glane.
The Tulle massacre is the name for the war crimes committed against the civilian population of the French town of Tulle (department of Corrèze). A total of 99 civilians were killed by hanging and 149 others were deported to the Dachau concentration camp, 101 of whom would not return.
The massacre of Oradour-sur-Glane took place on 10 June 1944 in the French town of Oradour-sur-Glane. The village was enclosed that day by the first regiment 'Der Führer' of the 2. SS-Panzer-Division Das Reich and finally destroyed. In this raid, 642 people were slaughtered. Only six people survived the massacre.
5d/4n - Min 6 pers - Guide ( Nl/Fr/En)
from € 850.00 pp
6d/5n - HW / RC / VL - Cat B - Min 2 pers
from € 615.00 pp
7d/6n - HW / RC / VL - Cat B - Min 2 pers
from € 675.00 pp
Operation Anthropoid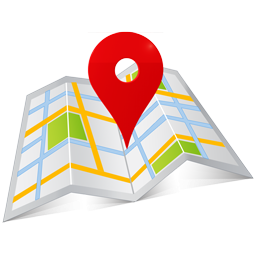 Czechoslovakia
The most important event of the resistance was Operation Anthropoid, the assassination of Reinhard Heydrich, SS leader Heinrich Himmler's deputy and the then Protector of Bohemia and Moravia. Infuriated, Hitler ordered the arrest and execution of 10,000 randomly selected Czechs. Over 10,000 were arrested, and at least 1,300 executed. According to one estimate, 5,000 were killed in reprisals. The assassination resulted in one of the most well-known reprisals of the war. The Nazis completely destroyed the villages of Lidice and Ležáky; all men over 16 years from the village were murdered, and the rest of the population was sent to Nazi concentration camps where many women and nearly all the children were killed.
6d/5n - Gids / Guide
from € 950.00 pp
6d/5n - HW / RC / VL - Cat B - Min 2 pers
from € 690.00 pp
7d/6n - HW / RC / VL - Cat B - Min 2 pers
from € 745.00 pp