Unusual trips to exceptional places.
Extraordinary adventurous expeditions.
We take you to uncommon destinations, extreme locations in remote places.
Beyond your wildest dreams.
La Grande Guerra
In the wake of the First World War
The Dolomites are one big open air museum of World War 1. There are numerous museums, but you can still visit real army positions and trenches.
A must for hikers and skiers with an interest in tours along places where the First World War was fought. Not only because of the history, but also because of the beautiful landscape.
Spectacular hiking (ski / winter) and climbing tours along breathtaking landscapes.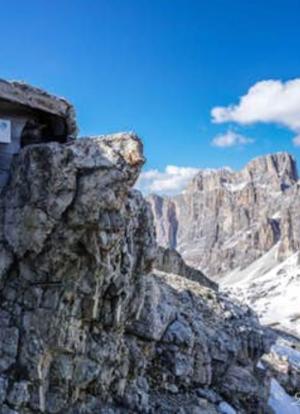 La Grande Guerra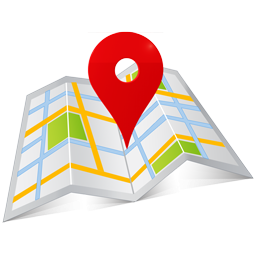 Italy
Marmolada (3000m): the tallest museum in Europe, in memory of the many soldiers who fell there.Explore the museum and visit the locations of the Great War on a walk to Punta Serauta.
Discover the sites of the Great War hike along the 'Kaiserjägerweg' (via ferrata) to the top of Mount Piccolo Lagauzoi.
From there visit the trenches of Austrian soldiers. Descend along the famous tunnel (built by Italian soldiers) to Passo Falzarego.
Rifugio Auronzo near Drei Zinnen. Walk to Lavaredo Fork which played an important role during the First World War.
Visit the Bellum Aquilarum exhibition. During the First World War Sesto and the Sesto Dolomites experienced many military conflicts.
6d/5n - Min 8 pers - Guide
from € 1555.00 pp
CONGO - Extraordinary Expeditions
Deep in the heart of Africa.
Probably the most fascinating trips ever.
Back to the source, discover a virgin nature, experience the local natives, their way of life and their culture, adventures off the beaten tracks.
Breathtaking encounters with Bonobos and Gorillas,
Climb "Nyiragongo" active volcano.
The Congo river offers a unique experience,

Dare to travel the CONGO
The ultimate adventure starts here.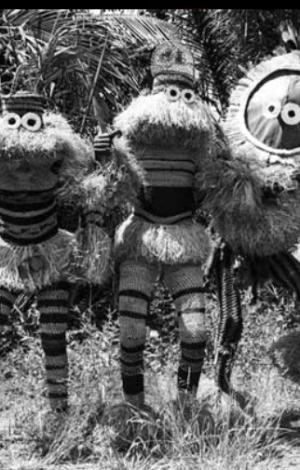 Beyond your wildest dreams.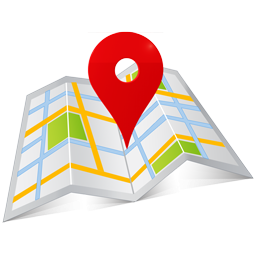 CONGO
Bantu - Pygmy cultures in the rainforest. 10 Days.

Rwanda/Congo: Gorillas, Chimps & Nyiragongo volcano. 10 Days

RD Congo & Congo Brazzaville: Bonobos and Gorillas. 12 Days

The mighty Congo River:
Mbandaka - Kinshasa. 11 Days
Kisangani - Mbandaka, 15 Days.
Kisangani - Kinshasa. 22 Days

Bas Congo: the Congo River at its most powerful, between Kinshasa / Matadi / Boma / Moanda at the ocean. 8 Days.

A unique fishing adventure! Take on a challenge to catch the tiger fish, the dreaded carnivore "Goliath-tigre".8 Days