Forgotten, abandoned and doomed Belgium.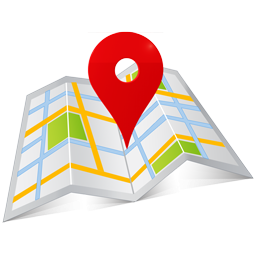 Belgium
The "dead channel" between Ypres and Komen. The Great War was explicitly present here...
Passchendaele - Zonnebeke - Komen - Zillebeke - Hill 60 / 62 - Mesen - Sint-Elooi - Bayerwald - Ypres ( last post )
The Raids on the Belgian Coast During World War I & II
The Royal Navy Attacks on the German Occupied Belgian Coast During the First World War.. Zeebrugge - Ostend
Atlantikwall - Raversyde 14-18 / 40-45
Fortification: The forts of Antwerp, Namur and Liège formed the defence line of the Belgian army in 1914.
The trench path
A German bunker and trench system from 1917!
Considered to be one of the best preserved trench systems from World War I in all of Europe! It contains 1.2 km of trenches and about 15 bunkers, of which 4 are opened and accessible to visitors.
The death wire
The Death Wire was an electric fence on the border between Belgium and the Netherlands during WWI. It was the border between war and peace.
Frontzate
The Frontzate cycle and walking path is located on the former railway bed. This railway line connected Diksmuide with Nieuwpoort and played a strategic role during WWI. Here lay the first line of the Belgian army as a defence against the enemy.