Cathar Inquisition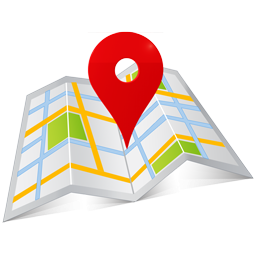 France
Carçasonne - Rustique - Minerve - Bezier - Narbonne - Fanjeaux - Mirepoix - Montségur - Puivert - Puilaurens - Limoux - Villerouge/Termenés - Aquilar - Queribus - Peyrepertuse - Arques - Termes - Lagrasse - Bram - Albi - Mazamet
Carcassonne, the most beautiful example of a medieval fortified town in Europe, which is almost completely preserved. The city is the ideal starting point to discover the Languedoc-Roussillon.
Rennes-le-Château, the unsolved mystery
On the road from Carcassonne, direction Limoux and Quillan, Rennes le Château. It is the site of one of the greatest legends that have been inspiring many at home and abroad for decades. The Da Vinci Code seems to be based on it.
Cathar castles on the castle route.
The castle of Peyrepertuse: one of the finest examples of fortification in the Corbières with a height of almost 800 meters.
Limoux, in the heart of Cathar land on the river Aude.
Montségur is the Cathar stronghold par excellence, standing on top of a mountain. The original castle was razed to the ground after the fall on 16 March 1244, when more than 225 Cathars died at the stake.
Foix in Ariège is also a fantastic destination, not far from the border with Andorra.
8d/7n - Guided - Min 6 / max 8 pers
from € 1255.00 pp
8d/7n - with rental car / Cat B
from € 800.00 pp