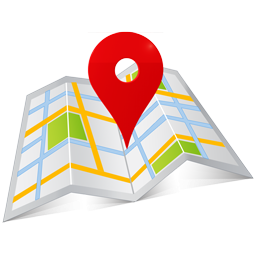 Albania
Secrets of infamous Albania
Closed to travelers for almost the entire 20th century, Albania is still a secret not discovered by mass tourism. Visit the picturesque Ottoman cities, the ancient ruins, the famous communist bunkers and the beautiful beaches of the Ionian Sea. Travelling in Albania is an adventure like no other. And designed for those with an interest in the bizarre sides of history.
BUNKERS & THE BIZARRE HISTORY OF ALBANIA.
RIDE AN INFAMOUS ALBANIAN TRAIN.
THE SECRETS OF SAZAN.
SOCIALIST REALISM AND COMMUNIST TOUR.
7d/6n - Min 8 pers - 915 € / Min 6 pers - 1010 € / Min 4 pers - 1110 € / Min 2 pers - 1630 € / Sgl supp - 190 &eu
from € 915.00 pp