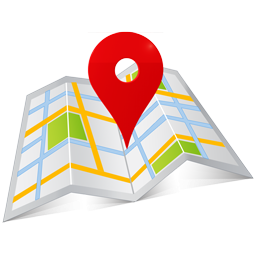 France
The evacuation of Dunkirk, codenamed "Operation Dynamo", was the evacuation of allied soldiers during the Second World War from the beaches and the port of Dunkirk, in the north of France, between 26 May and 4 June 1940.
Atlantic walll - Eperleques bunker - Fort of Mimoyecques - La Coupole - Secret Nazi bases.
In the quest for world domination, the Nazis built some of the biggest and deadliest pieces of military hardware and malevolent technology in history.
2d/1n - Min 4 / max 8 pers
from € 395.00 pp
3d/2n - Min 4 / max 8 pers
from € 565.00 pp