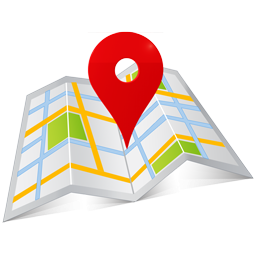 France
Plunge into the hell of the Waffen SS "Das Reich" who was responsible for the massacres of Tulle and Oradour-sur-Glane in June 1944. A shocking tour full of betrayals, executions and madness in the footsteps of the Nazi barbarism.
La "Résistance" the "Maquis" as a secret army has played an important role in destroying the critical infrastructure of the Germans in the preparation of D-Day. The Maquisard terrorized the German occupier and the Vichy regime in France wherever possible.
The massacre of Oradour-sur-Glane took place on 10 June 1944. The village was enclosed that day by the first regiment of the SS-Panzer-Division "Das Reich" and eventually destroyed. In this robbery, 642 people were murdered. Only six people survived the massacre.
5d/4n - Guided - Min 6 / max 8 pers
from € 850.00 pp
6d/5n - Rental car / Cat B
from € 605.00 pp
7d/6n - Rental car / Cat B
from € 675.00 pp