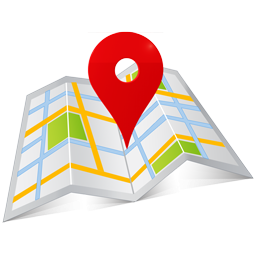 Thailand
Death Railway Bridge - Hellfire Pass – The Battle of Prachuap Khri Khanwas
Hellfire Pass trekking: Countless gorges had to be cut out of mountains to make way for this death railway.
Death Railway & River Kwai bridge: the construction of the Thai-Burma railway line and the bridge over the river Kwai was the most terrible project during the occupation of the Japanese during the Second World War.
Phra That Cave: the cave is very impressive, and especially dark.
The Battle of Prachuap Khri Khan: 33 hours of resistance. The Thai fighters who resisted an empire.
The invasion in December 1941 in the bay of Ao Manao came as a surprise for many Thai...
8d/7n - Min 8 pax
from € 1120.00 pp