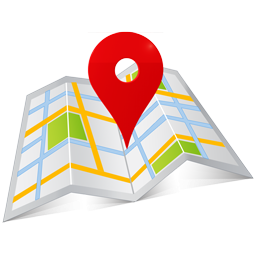 Pakistan
The most breathtaking road trip in the world
4x4 expeditions between the highest peaks of the world.
Where the Himalayas, the Karakorum and the Hindu-Kush mountain ranges meet.

Hidden, mystical and unusual cities.
Discover Alexander the great lost tribe "the Kalash people".
Experience the beautiful nature, the most beautiful valleys in the world and discover one of the oldest cultures belonging to the earliest civilizations in the world.


Extend your expedition with an unusual visit to Lahore.
In fact, Lahore has its own part of legends, myths and an element of the supernatural.
15d/14n - min 6 pers - Possible from 2 pers - RQ
from € 1880.00 pp